As a result of our experience and knowledge in the construction industry since 2003;
we have created our international brand for overseas sales that require a separate expertise and experience. When you cooperate with us, we sell your project not only to domestic customers but also to the worldwide foreign customers.
We directly combine your construction project with the foreign potential Buyers domestically and abroad with thousands of customer data.
We offer the most suitable options to real estate needs of the foreigners in Turkey amongst our rich portfolio including a wide variety of apartments, villas, offices and other property.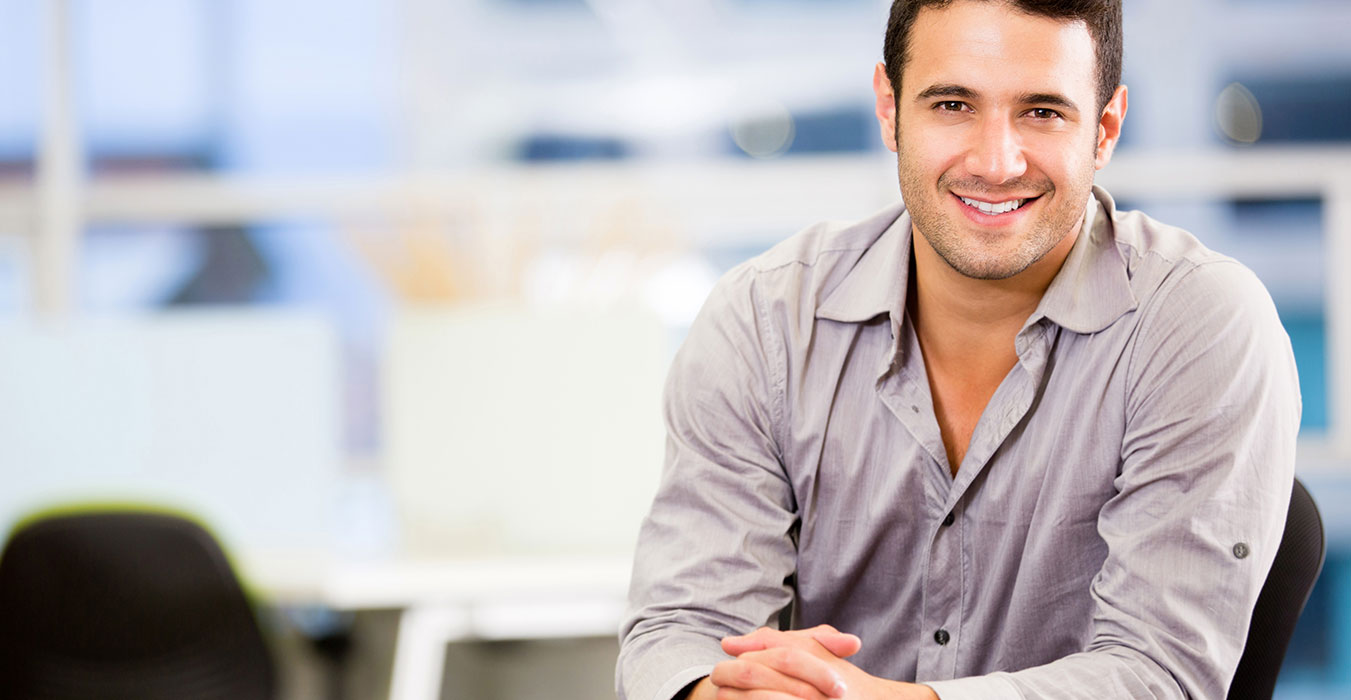 Our Expert Sales Team
Each member of the Sales Team in our company has many years of experience and knowledge.
Our sales team, consisting of Turkish and foreign employees working under expert and experienced Sales Managers, analyzes the needs of foreign customers in the most accurate way and realizes the sales by offering the most effective solutions.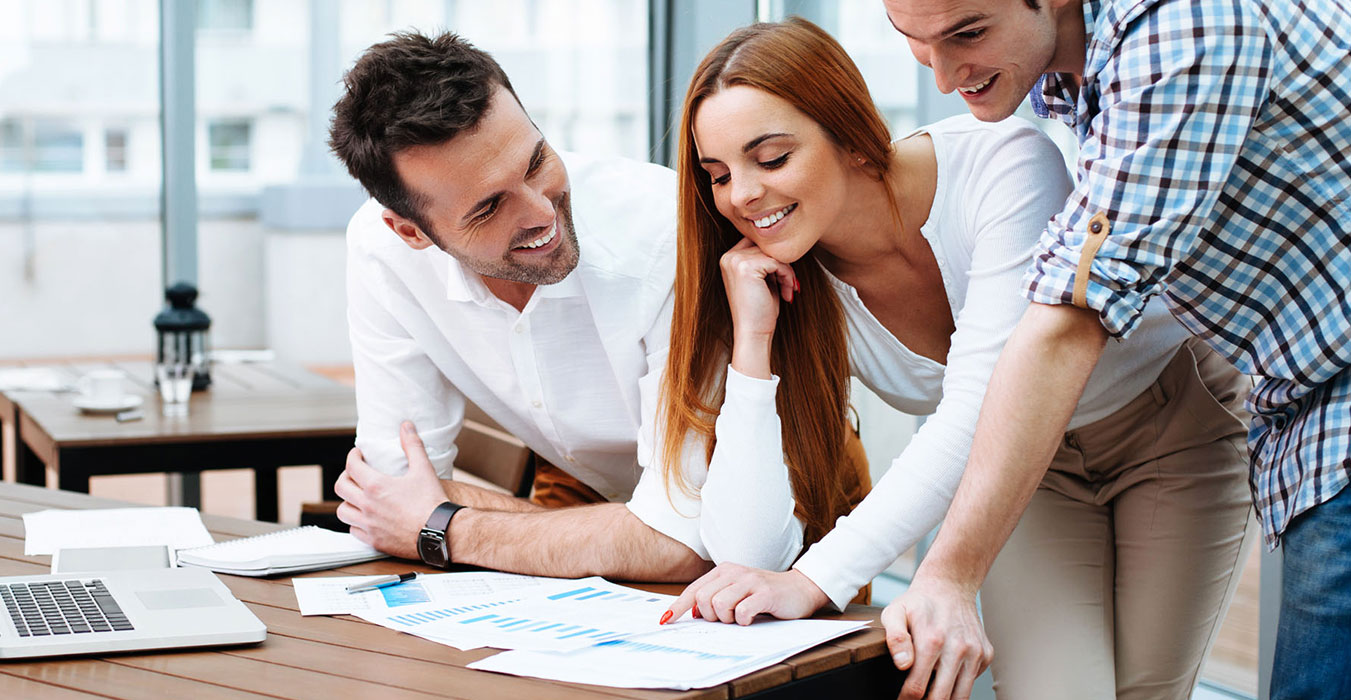 Our Iran Office
It is very important to be able to provide more effective services to foreign real estate investors living abroad, who are as valuable as Turkish customers today.
Besides our Istanbul-based services, we reach Iranian investors directly in their own countries through our Iran Office that we have realized in the first stage.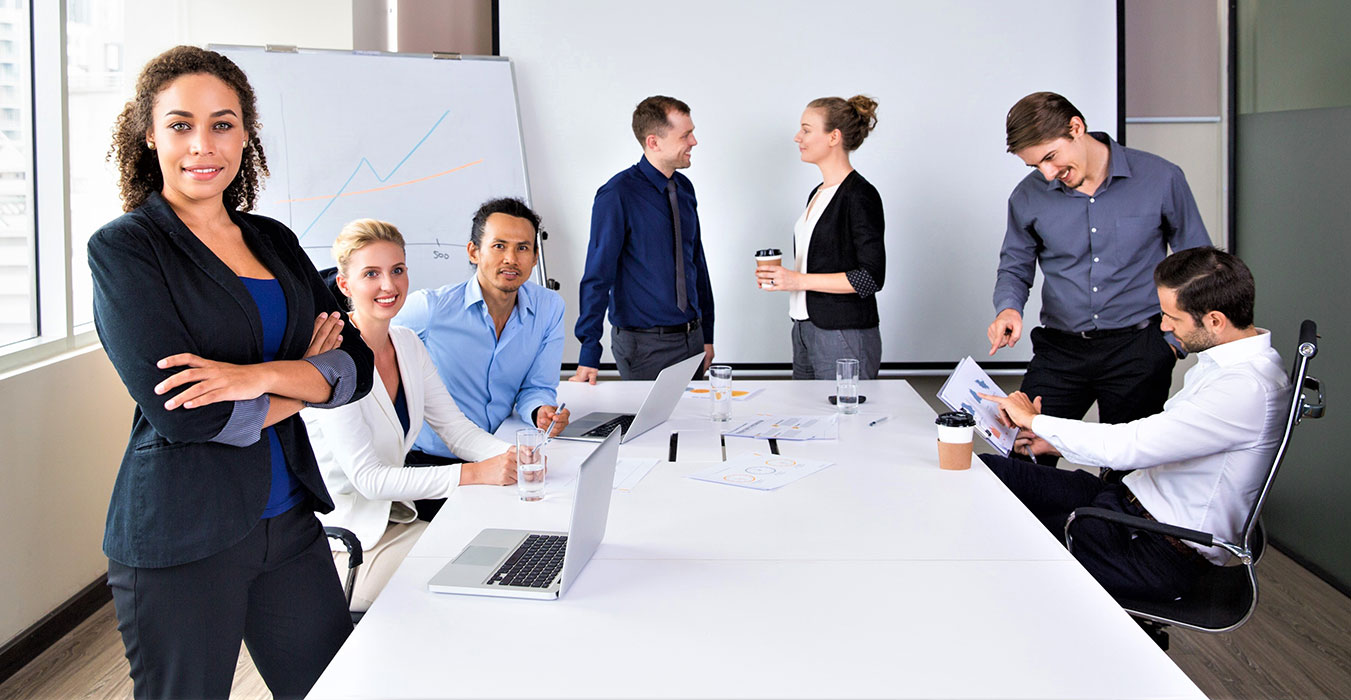 Customer References
Maintaining constant communication with the customers you serve in the real estate sector is also a very important point in terms of new customer references. Foreign customers who buy real estate with us; are satisfied from our honest, quality and efficient service. They informand proposes our company to their friends and relatives who want to own a house in Turkey. Thus, in addition to our existing customer data, your project is presented with priority according to the needs of new customer potentials that come with customer reference.