It is utmost normal for every candidate who is currently in the job search process to pay attention to the quality of the communication language between the employees of the applicant company and the physical conditions of the working environment, beside material conditions provided by the job. At AREAS we; in addition to financia gains, produce work with a team that aims to achieve 100% success with civil communication and a healthy work atmosphere.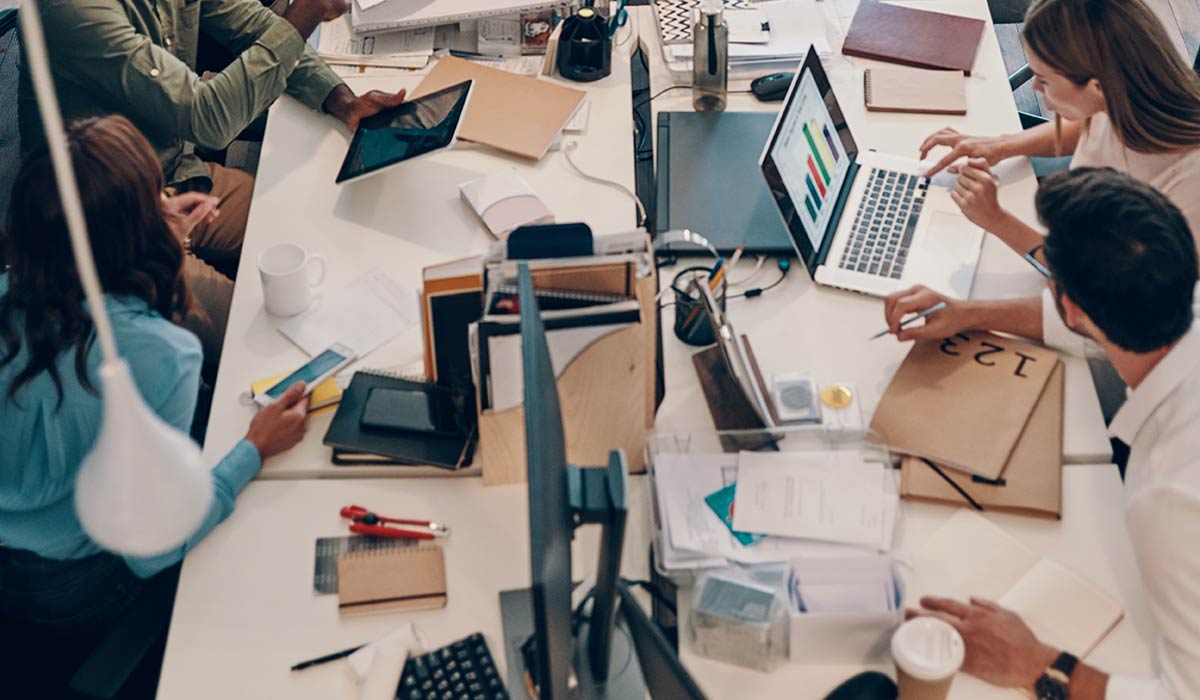 All "Marketing" and "Sales Teams" are recruited at the end of the meticulous selection and placement process.
AREAS personnel, who successfully complete their adaptation and on-the-job training, start their new duties.
Business life is a dynamic and variable process. In AREAS culture, it is expected that all employees should adapt themselves to the rhythm of renewal and change.
Candidates who are involved in a business application to AREAS are subjected to a minimum of two interview stages.
At the selection of Sales Teams, candidates who are successful in the interview process are eligible to participate in the AREAS Academy program. In the AREAS Academy implementation, the right attributes for both the candidate and the AREAS Project Marketing are planned by matching job attributes with candidate attributes.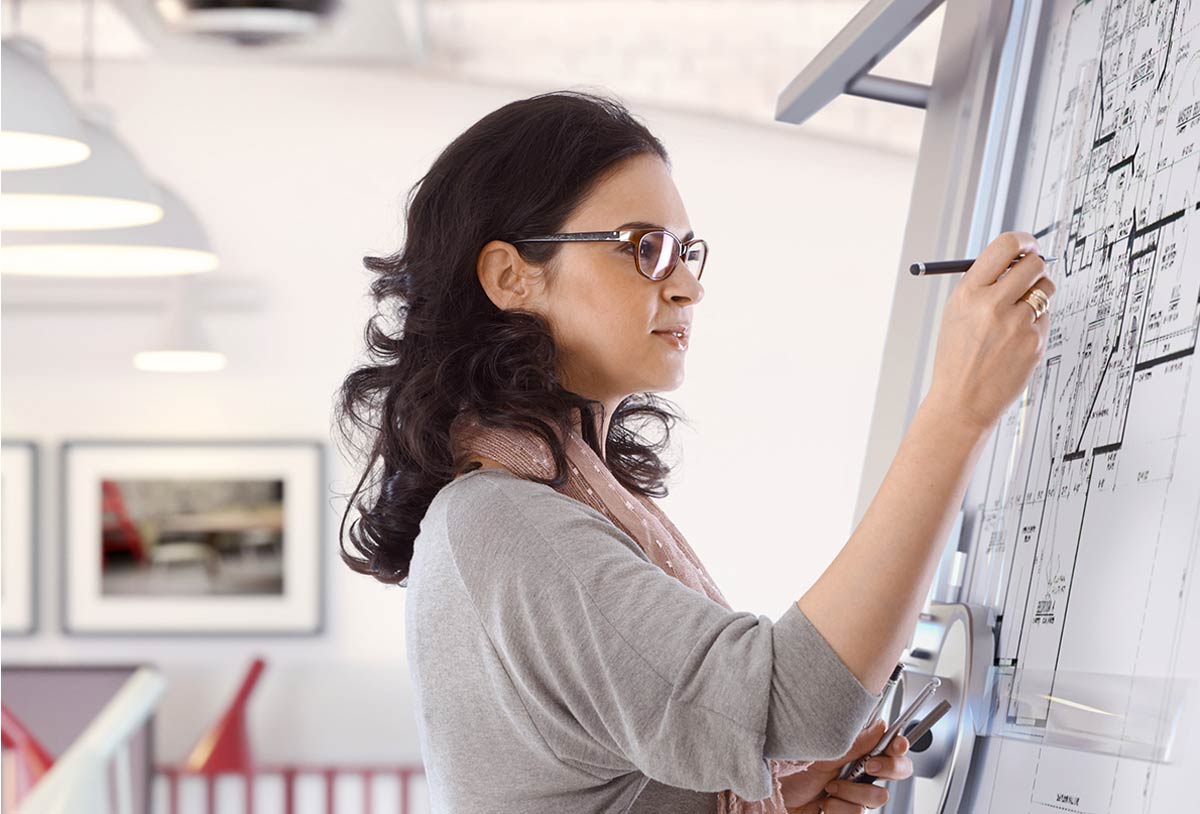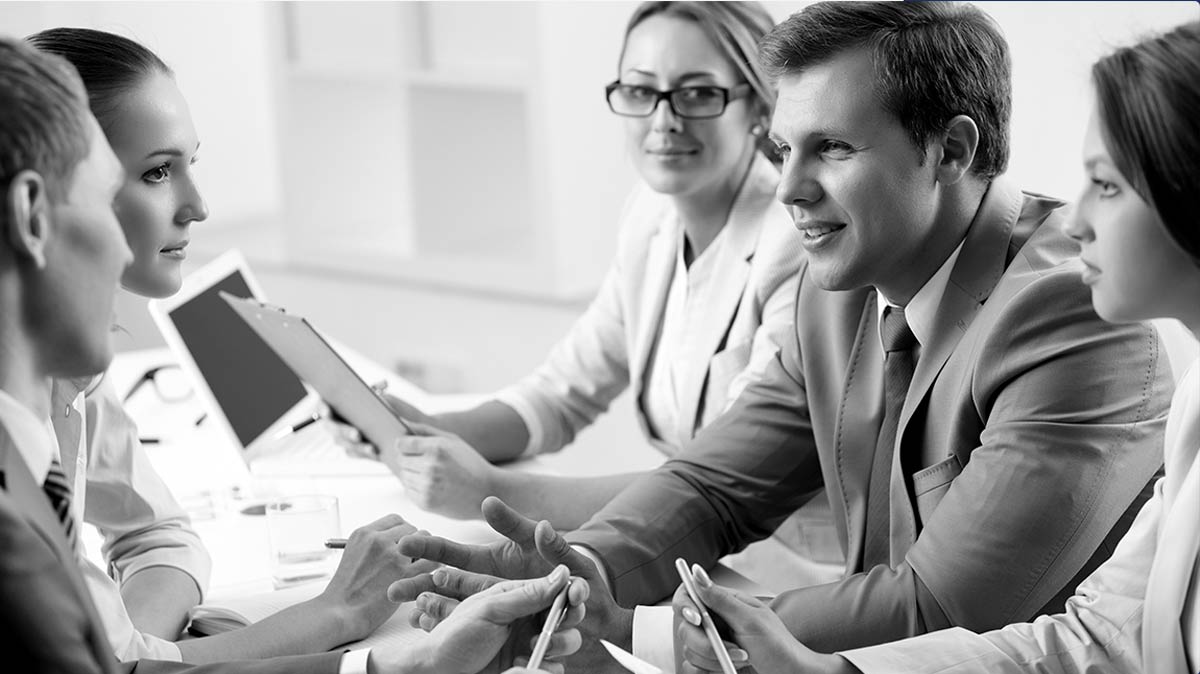 To the persons to be given duties in AREAS Central Team, within the framework of the positions and job descriptions; start-up trainings are given such as System – Reporting – Marketing Strategies – Media Planning – Performance Tracking etc., and the employee will be supported with on-the-job trainings.
To the persons to be appointed in AREAS Sales Teams, detailed initial training program including Sectoral Definitions – Product and Project Features – Presentation Techniques – Sales Techniques – Responding to Objections – Attitudes in Customer Relations – Phone Interview Training – System Training – Price and Campaigns, Contracts, on-the-job trainings will be given uninterruptedly.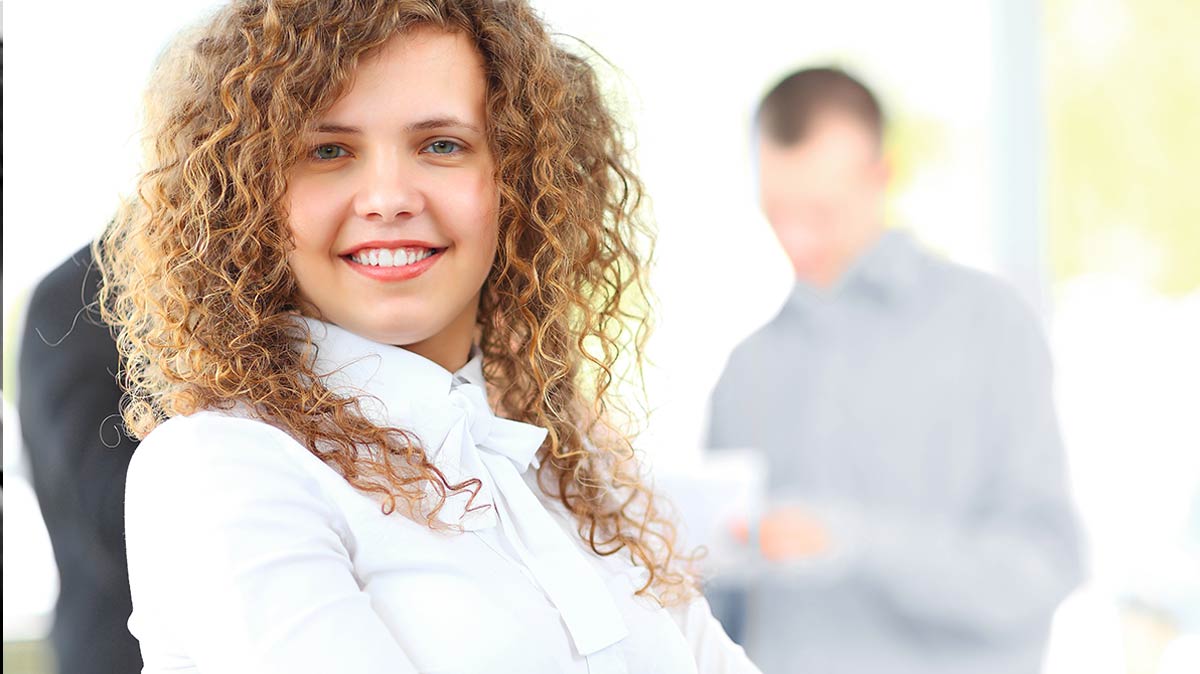 AREAS Performance Management
Whatever the position is, all employees of AREAS are regularly subjected to the Performance Monitoring System.
According to the position in which they are employed, employees are measured and observed considering many criteria such as personal competencies, work efficiency, responsibility awareness, development potential.
In addition, the employees with the best performance in the Performance Appraisal System are motivated by a success plaquet and various awards.
It is strongly recommended that applicants who wish to take part in AREAS Central Team and Sales Teams should act with rigor in preparing their CVs and make absolutely sure applications with photographic and detailed curriculum vitae.
To send your CV as Word or PDF; info@areaspm.com
(In your submissions, please indicate the position you are applying for.)