Our Advertising Power for Foreigners
Apart from the ads that you have made in the marketing and sales process of your construction projects, we also implement advertising strategies both in Turkey and worldwide .
By meticiously and regularly reviewing the advertising results, we actively revise our advertising strategies according to the changing economic, political, health and similar conditions of our country.
With Digital Advertisings that we apply worldwide, we reach to foreign investors who want to own real estate in Turkey, when they are in their country.
With the power of our TV advertisements in remarkable countries that invest in the Turkish real estate market, we achieve more customer potential.
During your cooperation with AREAS, you will also benefit from the power of these advertisements and increase your customer potential.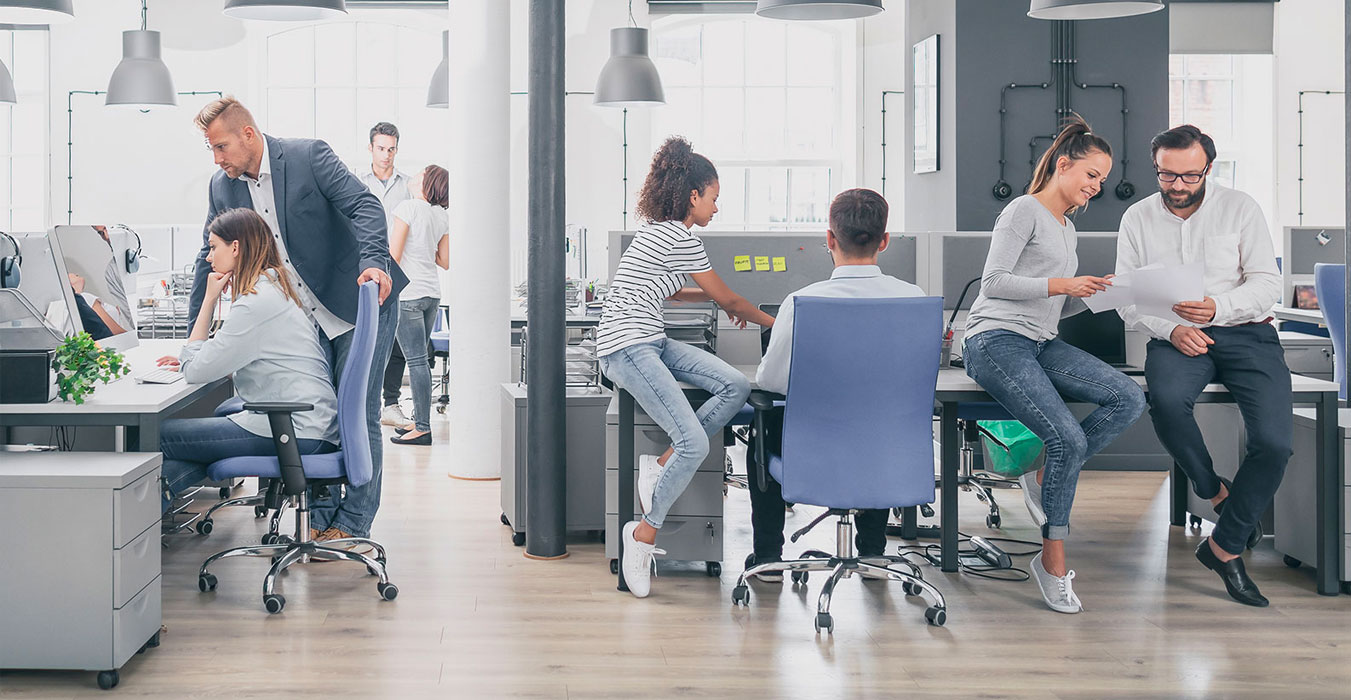 Our Call Center Providing Services in Foreign Languages
Thanks to our Call Center Team, which is comprised of different nationalities that can speak various languages ​​within the body of our company, the highest quality service is provided to potential customers for your project. Our Call Center team, consisting of qualified and trained employees, provides the comfort of serving customers in their native language. Your project is primarily promoted and marketed to potential customers who reach us as a result of our ads.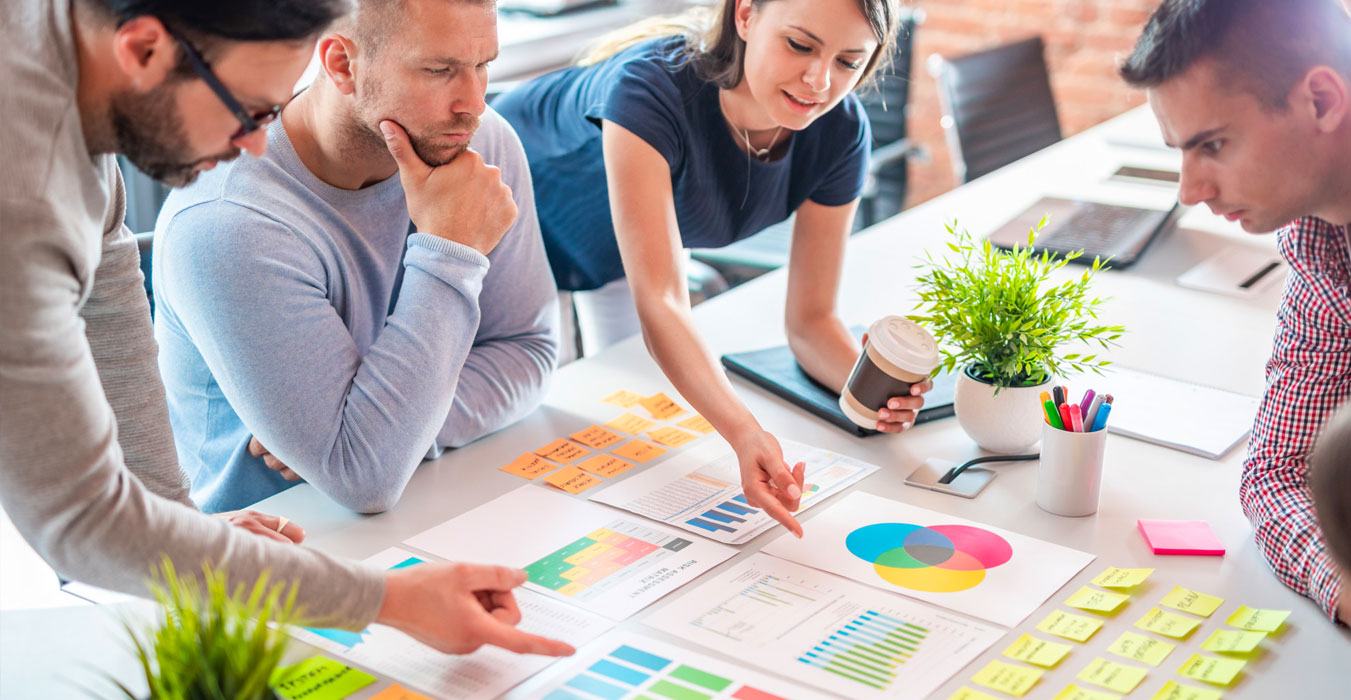 Our International Agencies Department
Our International Agencies Department manages the relations of our company with the "Foreign Agencies Network" and the "Domestic Agencies Network" in business in different countries around the world.
We develop our network every day consisting of thousands of agents in Turkey and abroad Agencies by regularly updating work which allows us to have a potential effect on sales to foreigners.
Thanks to the regular communication between the International Agencies Department and our Domestic and Foreign Agencies Network, the foreign residents in Turkey or foreign countries is achieved more quickly to real estate investors. Potential customers are obtained through this network channel, apart from our advertisements.